Greetings from the Park County Radio Club
---
Welcome to the Park County Radio Club (PCRC) website. Park County is approximately 2,200 square miles located in Central Colorado. The geographic center of Colorado is located within Park County

and includes the famous South Park and 4 of Colorado's 14er

mountains.
The club maintains 2 mountain top repeaters that provide coverage in about 75% of the county. The club participates in various community events and activities and provides many training and fun activities for its members. Please explore our other pages for more information and details.
Dan Kern – WØDFU
Park County Radio Club President
---
Upcoming Events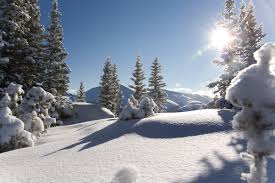 ---
PCRC ARISS EVENT

CONTACT – The ISS contact was very succesful this morning with the exception of the You Tube live feed which did not work. We had about 9 minutes and the kids did a great job asking their questions. Thanks to al the voluteers and sponsors who made this happen.
There will be a news story on Channel 4 Denver at 5 PM tonight. If you don't get channel 4, it will be on their website later this evening.
There will aslo be a videos and pictures posted on the PCRC website later after the are edited.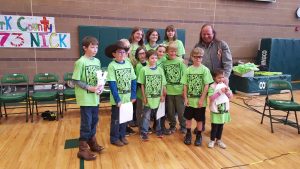 Thank you to all of the sponsors who made this possible
The Summit Foundation
Park County Government
Park County Radio Club & ARES
Park County Public Library
Friends of the Guffey Library
Fairplay Library Donation Fund
Friends of the Bailey Library
Friends of the Lake George Library
---
---
---
Future Events & Activities
Week of April 15th – ISS Contact with Park County Schools (specific date TBD)
June 1st – North Fork 50/50 Race Support
June 15th – Bailey Hundo Race Support
June 22nd Bailey Day*
June 22nd & 23rd – ARRL Field Day
*details and signup coming soon
---
---
Club Officers
| | | |
| --- | --- | --- |
| President/ARES R2D3 EC | Dan Kern | WØDFU |
| Vice President/ARES Treasurer | Toby Mathews | NØBNP |
| Secretary | Cheryl Berg | KEØRWX |
| Treasurer | John Auer | KBØUMU |
| Member at Large | Scott Graham | WØMTM |
Park County Colorado

Site Visits 166
Total Page Views 248